About GEO
Provide high quality service to match our products in order to provide our customers with the tools they need to 'make their own way'
Founded in 2015, Great Escape Outfitters is a high quality, locally owned and operated outdoor and adventure travel outfitter. We are located in the heart of Ottawa's vibrant Westboro neighbourhood.
We specialize in providing high quality service to match our products in order to provide our customers with the tools they need to 'make their own way'.
We've partnered with Merit Travel to provide a unique and valueable service to our customers and Merit's clients. Together we provide specialized gear packages, discounts and special "Great Escapes" trip packages with Merit that allows us to go that extra mile to provide the best service possible, day in and day out.
In 2018, GEO; along with Merit Travel helped sponsor the Christie Lake Kids - Climb for Kids team led by Paul McGuire and Heather Swail. Their team raised over $25,000 for Christie Lake Kids through their trip to Peru's Rainbow Mountains. GEO helped out by providing waterproof jackets for the team to stay dry and warm on their way to the top!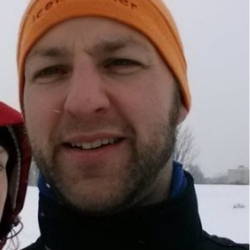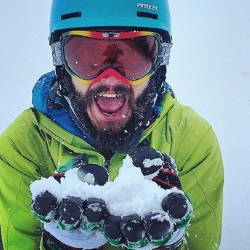 369 Richmond Road
Ottawa, ON
K2A 0E7
info@greatescapeoutfitters.com
+1 613 729 7777